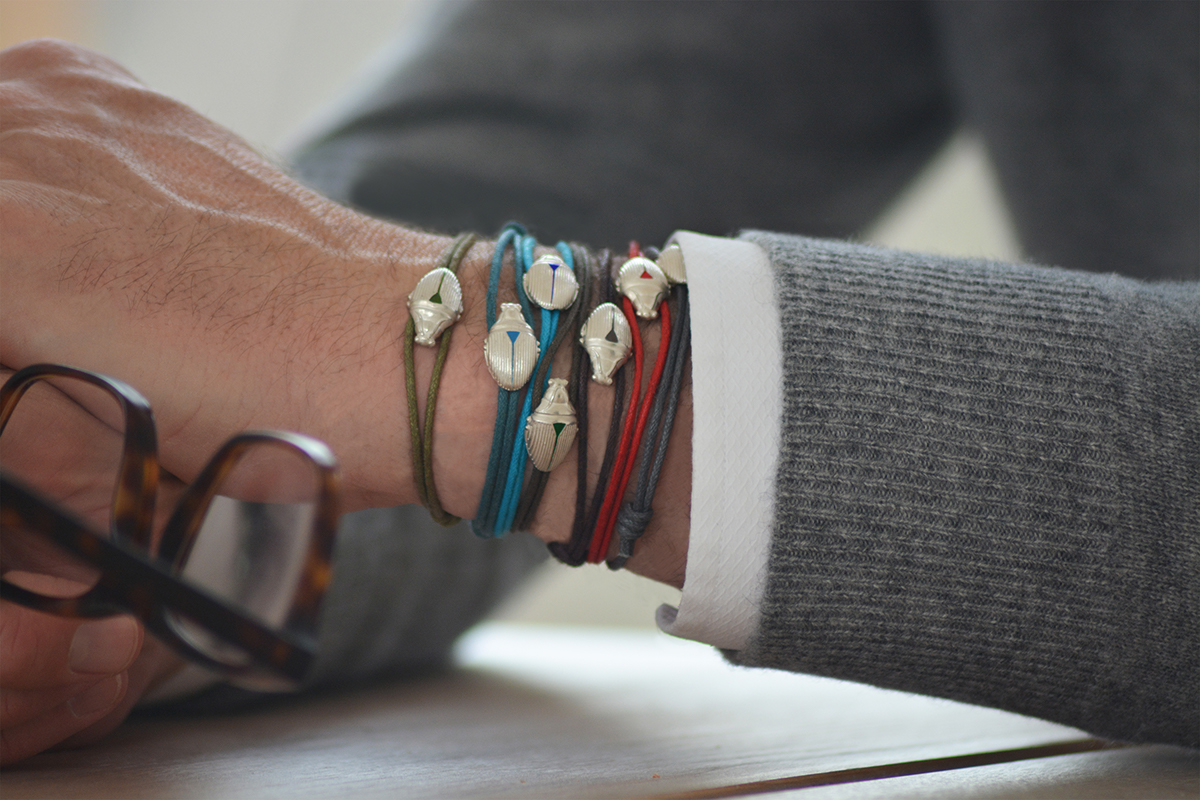 LIMITED EDITIONS
Discover our last limited editions, and keep up for the next one here!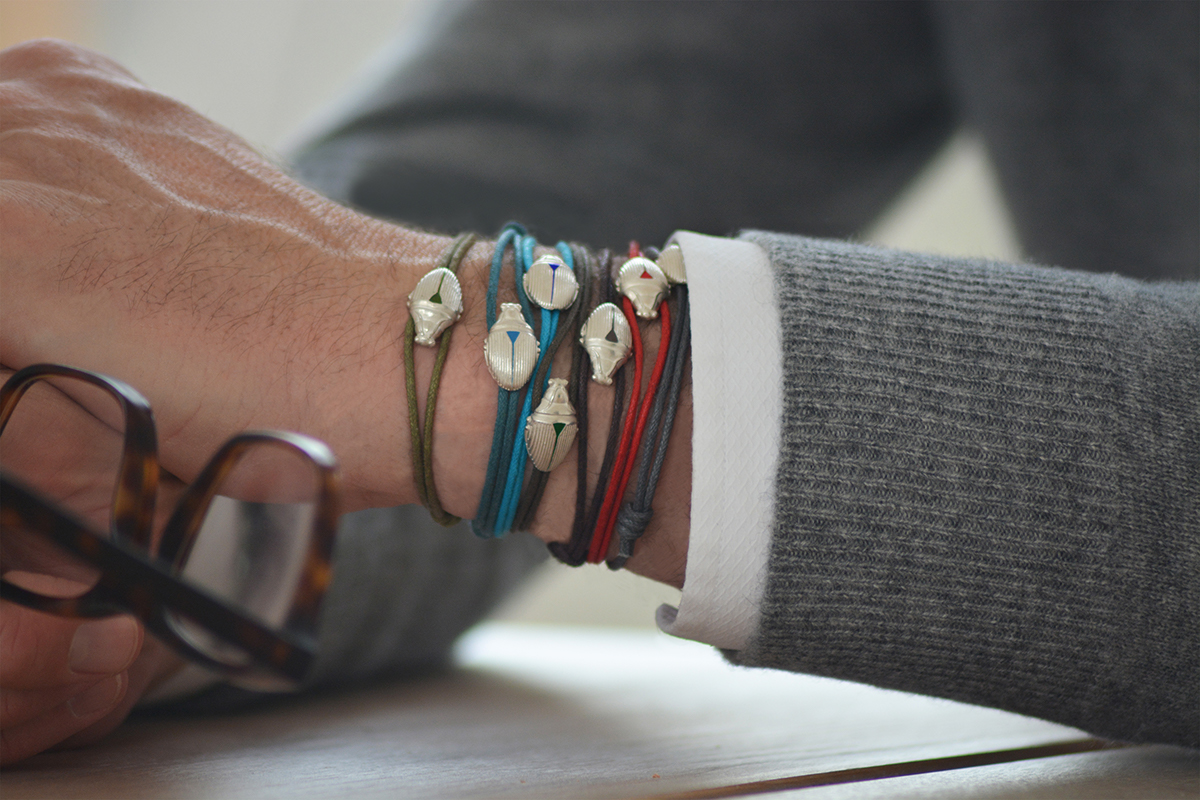 The Audacious Bug Me menagerie - These scarabs are exclusive jewels in search of that unique wrist that will adopt them. Their owner is a protector; he is sweet and precious; always dressed to the nine … because each man is unique, so are his options in color and style. The Bug Me bracelets from this collection are a clear reminder of just that. Choose from Passe­‐velours, Veronese, Hooker, Klein, Majorelle, Carbon or Malt.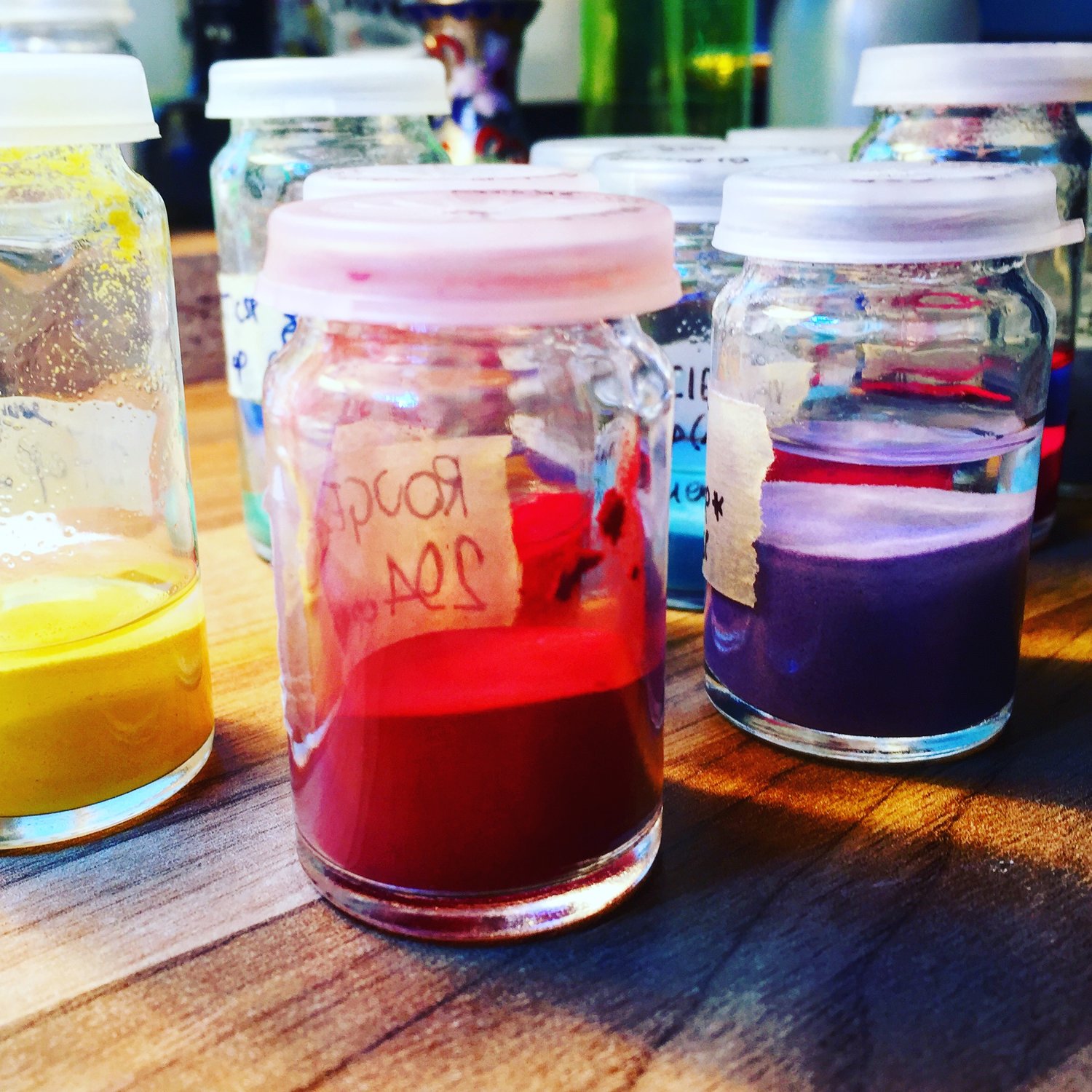 The delicate art of enamel
This technique of decoration signifies the art of excellence – first in watchmaking, and now in Bug Me adornments of the wrist. Enamel on watch dials is often the most unique and beautiful touch in fine watchmaking. Nearly all prestigious haute horlogerie brands produce pieces with this aesthetic. Due to our background in luxury watchmaking, using enamel on the dials, we decided to dress up our Bug Me scarabs with a touch of beautiful colors, emitted by enamel.
Vanessa Lecci at work / www.vanessalecci.ch
Share your scarab with your lover