THE TEAM: Etienne Ruffieux & Marie Boutteçon
Chance encounters are part of the pleasant surprises of destiny, ideas merge, and lines come to life on paper giving birth to new forms that with passion are transformed into objects filled with soul. Etienne and Marie met in the creative studios of Parmigiani Fleurier , working in team and in symbiosis around a project for Art Haute Horlogerie pieces developing innovative ideas for the watches in the collection. They share the same vision of the work of the creator; the meeting of industrial design and the styling mode make this duo a sensitive and amazing team.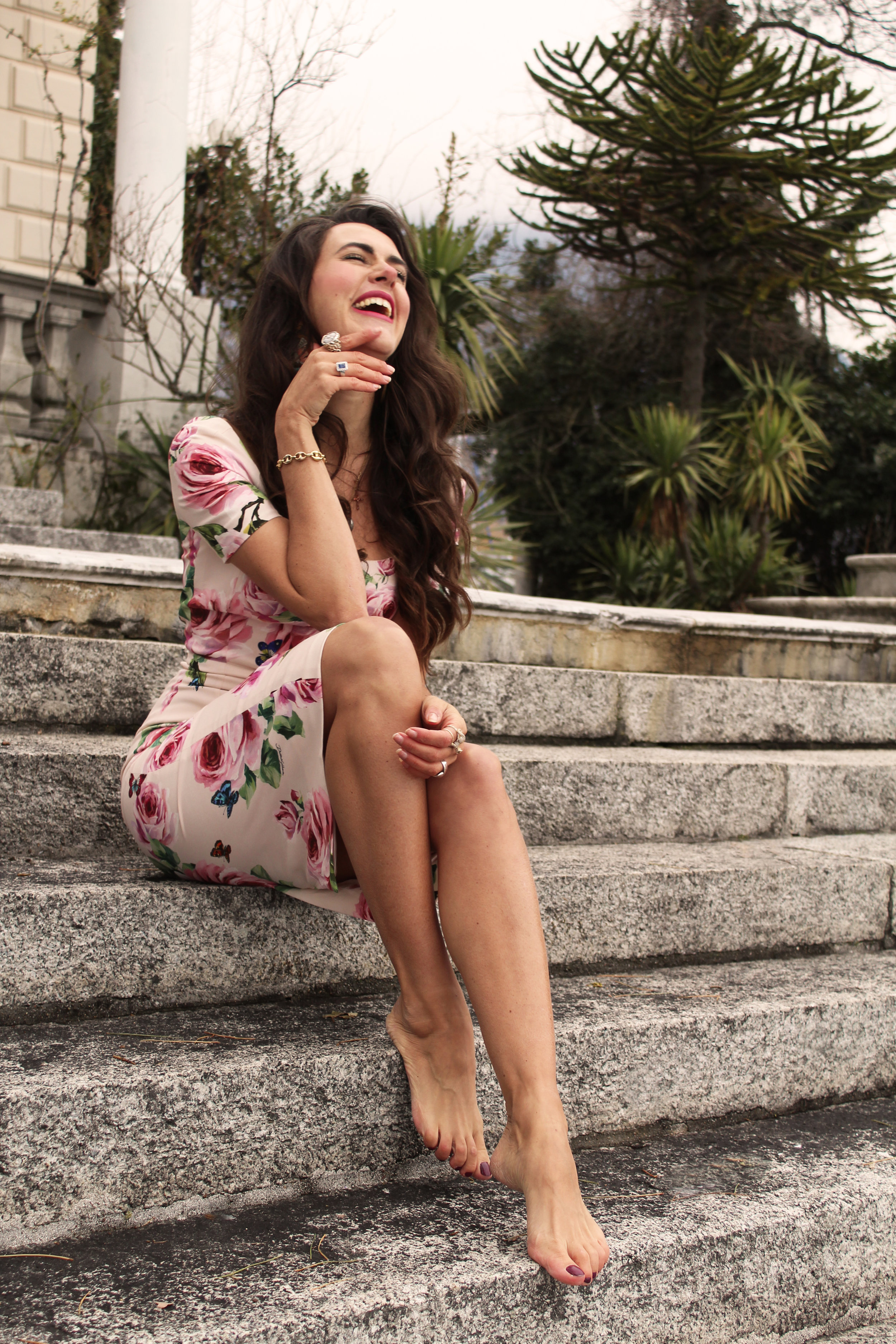 I'm Marie, a watch and jewelry designer, addicted to life, and inspirationally driven.
Background: Master's degree in Fashion, Accessories and Luxury Goods. I've worked for luxury fashion houses prior to working for luxury watch manufactures.
My strengths: great-quality work - the devil is in the detail! I'm eager to craft new creations with this important, extra touch of soul that goes into everything I do. Emotional, passionate, positive!
My skills: Product design, production supervision, product environment design, marketing & product strategy. Illustrations, gouache.
Initially, as stylist in the luxury world, having obtained my Master's degree in fashion, working for luxury ready-to-wear brands such as Barbara Bui and Hermès, I approached the Haute Horlogerie in Switzerland. Determined and dynamic, I was born in France to a family of artists and artisans with a father who is a master in wood marquetry and a mother who is a refined florist. As product designer stylist for Parmigiani Fleurier Manufacture, Les Frères Rochat and other manufactures, I created the Haute Horlogerie collection, by specializing in craftsmanship and extraordinary talents like enamelwork, engraving, stone and wood marquetry at the highest level. My vision of watchmaking, with feminine fashion influences, a mix of tradition and fashion trends, led me to create 'couture' collections with refined details and full of sensitivity, from the dial to the strap of each product.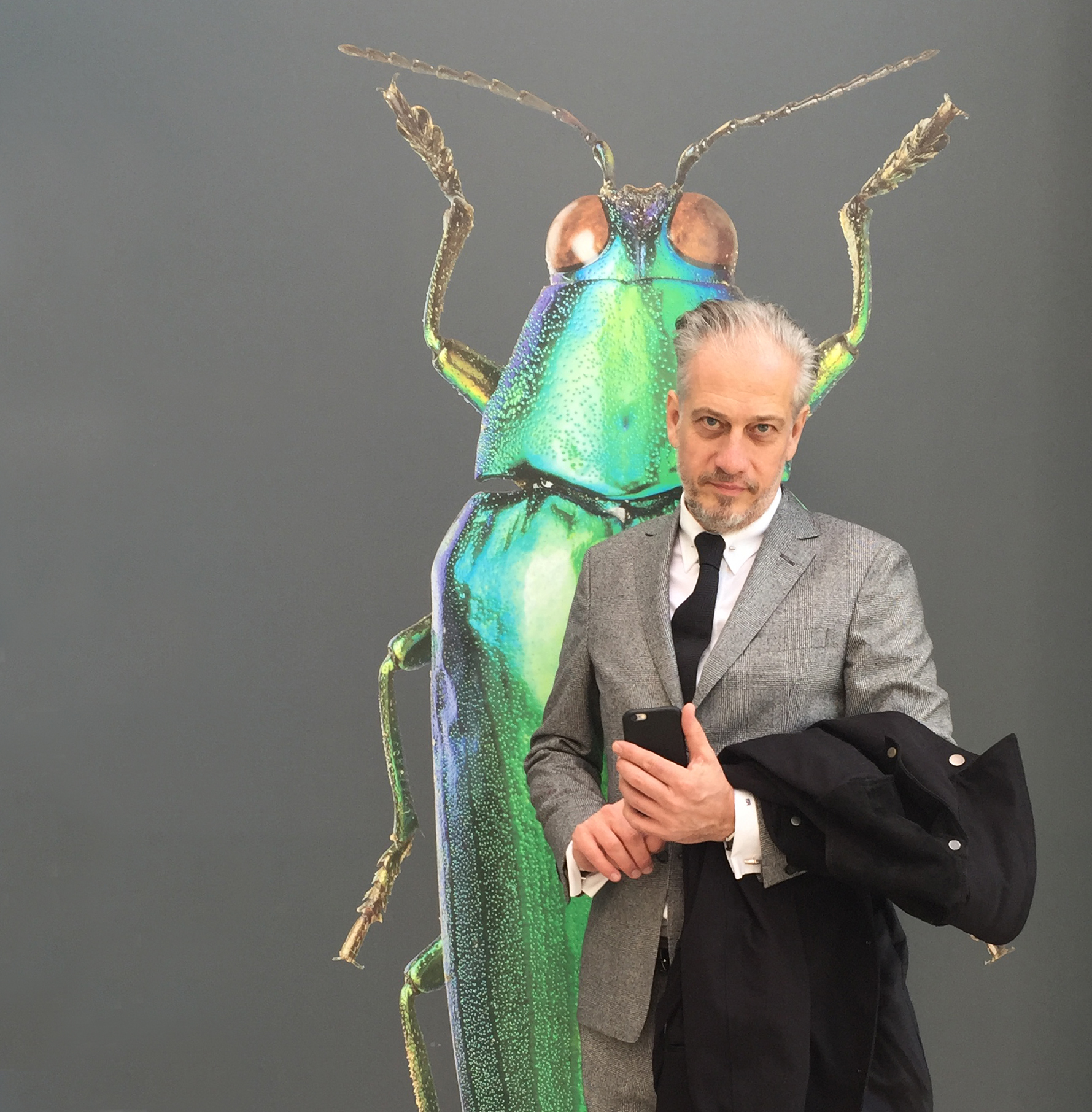 I'm Etienne, Product Designer, my ultimate goal is to move beyond creating « soulless things » but instead, to create emotional artifacts that have sensitivity and spirit. Each of my creation tells a story.
Background: I'm holding a Bachelor of Science in Product Design from Art Center College of Design Pasadena; I have been working in Swiss watchmaker industry for several luxury brands as Designer and Product Director.
My strengths: 3D mind oriented toward exploring new shapes, mastering production process to give life to the piece of Art. Project oriented brain.
My skills: Drawing is my best tool! Product Design & Development, Graphic Design and Product Management. Skilled in establishing Roadmap for initial and future product lines.
I have previously designed for Swiss manufacturers, in luxury fields and created for Ebel, Zenith, Gucci Group, Parmigiani Fleurier, and as a free-lance. Born in Switzerland, I studied architecture in Fribourg and then Product Design at the Art Center College of Design Europe and Pasadena USA. I showed how innovative design could embrace new technologies and materials and rethink traditional structures in watchmaking. My design, full of sensitivity, is all about modern proportions, pure construction and new shapes. It is often characterized as minimalism and elegant. In my universe, which is not limited to watches or to men, design is defined as a state of mind: objects must tell stories and vibrate the heart of the person wearing the object, whether jewellery, watch or accessories.